Quantum
Science and Technology
at Lawrence Livermore National Laboratory
Harnessing the power of quantum physics to address emerging national security needs with new capabilities in sensing, imaging, and computing.
Quantum information science is a rapidly expanding research area at Lawrence Livermore National Laboratory (LLNL), with multiple mission-relevant applications. Rather than designing broad-use solutions, we focus on developing novel systems specifically designed to address the Laboratory's national security mission.
We leverage LLNL's expertise developing custom hardware, software, and algorithms—coupled with world-class research in materials science, photon science, system engineering, and quantum physics—to develop and deploy the next generation of quantum technologies that can address tomorrow's mission challenges.
Our approach to quantum research and development involves:
Exploring near-term applications of existing technology to address mission needs.
Co-designing new solutions, using teams comprised of quantum experts and scientists who need these application-specific solutions to address mission challenges.
Advancing scientific discovery and workforce development by engaging with the broader research community.
Research thrusts
The landscape of quantum research at LLNL involves seven interconnected, cross-cutting research thrusts:
People highlights
Learn more about some of the LLNL scientists engaged in quantum research.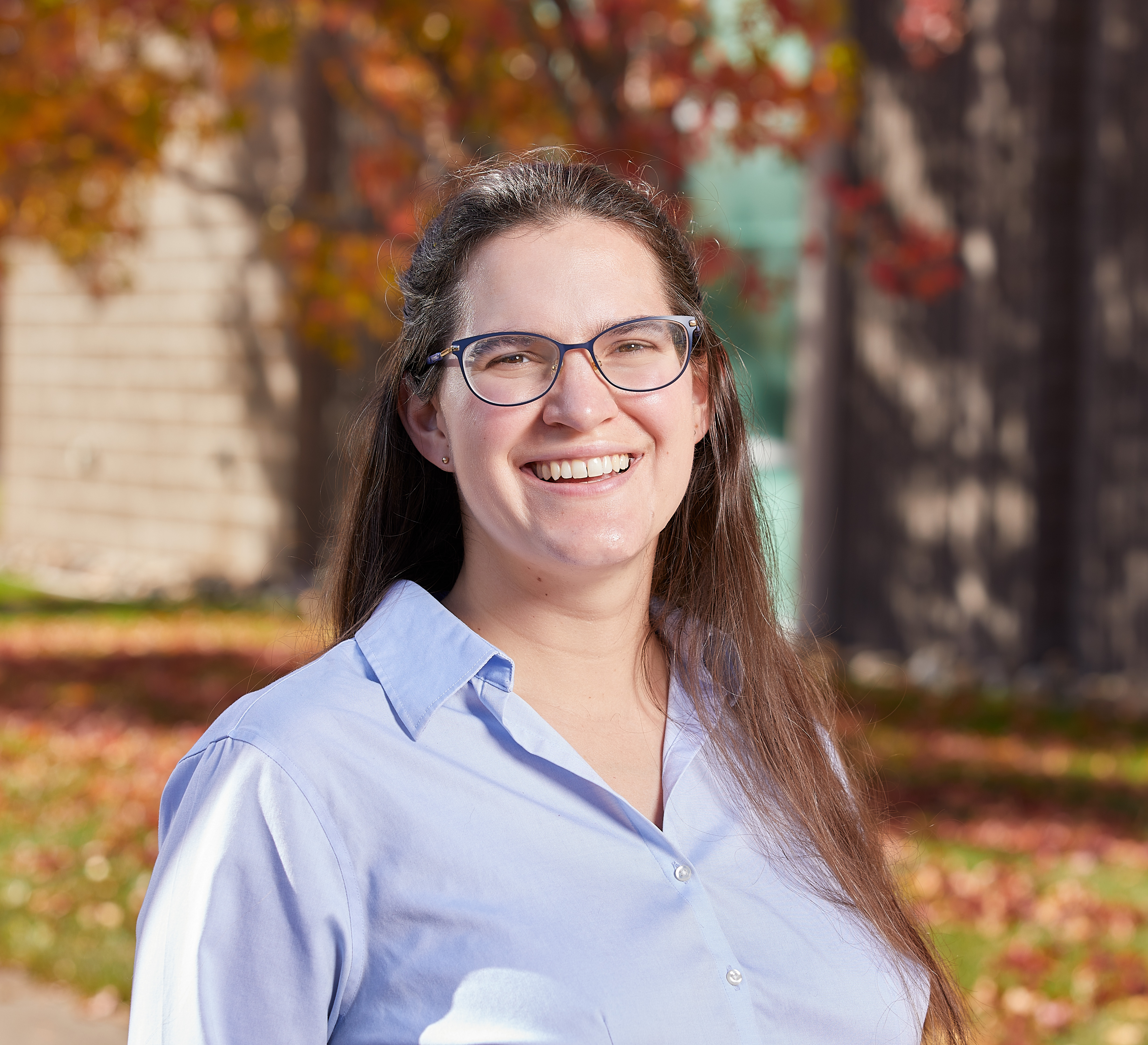 Kristin Beck
925.423.4590
beck37 [at] llnl.gov (beck37[at]llnl[dot]gov)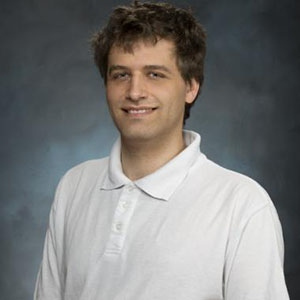 Yaniv Rosen
925.423.0943
rosen10 [at] llnl.gov (rosen10[at]llnl[dot]gov)